Remote Networking
NuSpectra can design remote IP communications using cellular, wireless ISP, wired solutions, provide other ISP services.
Call for details... Coverage throughout the San Francisco, Bay Area and beyond...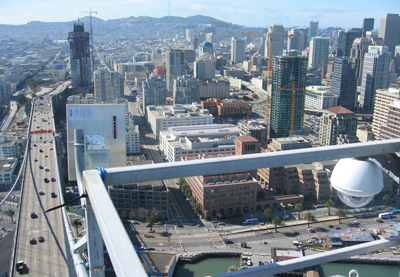 Wireless camera and network on the San Francisco, Bay Bridge.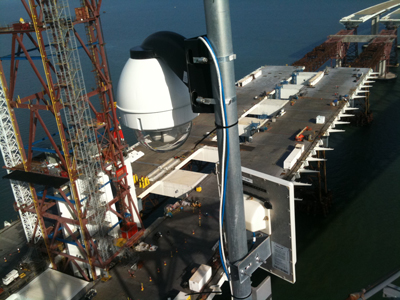 Monitoring the San Francisco Oakland Bay Bridge construction.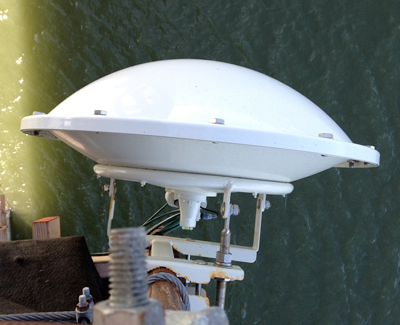 Temporary long-range communications dish used for construction monitoring.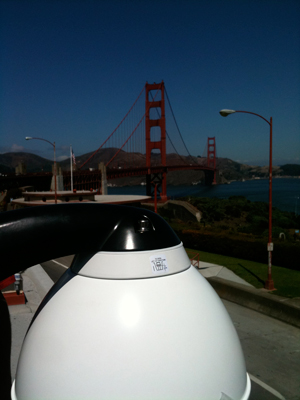 NuSpectra network cameras on the Golden Gate.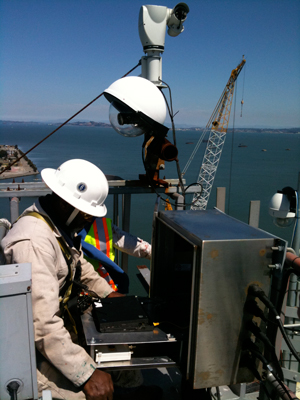 Network programming and maintenance.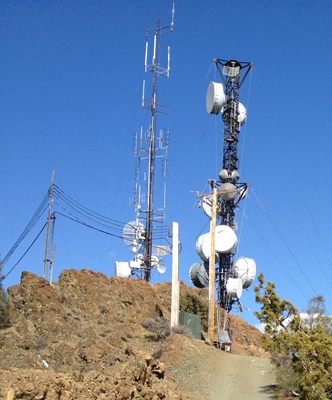 Network connections, pretty much anywhere....